Here is a discount code for prints from Fine Art America and Pixels.com for my Prints of my very colourful paintings.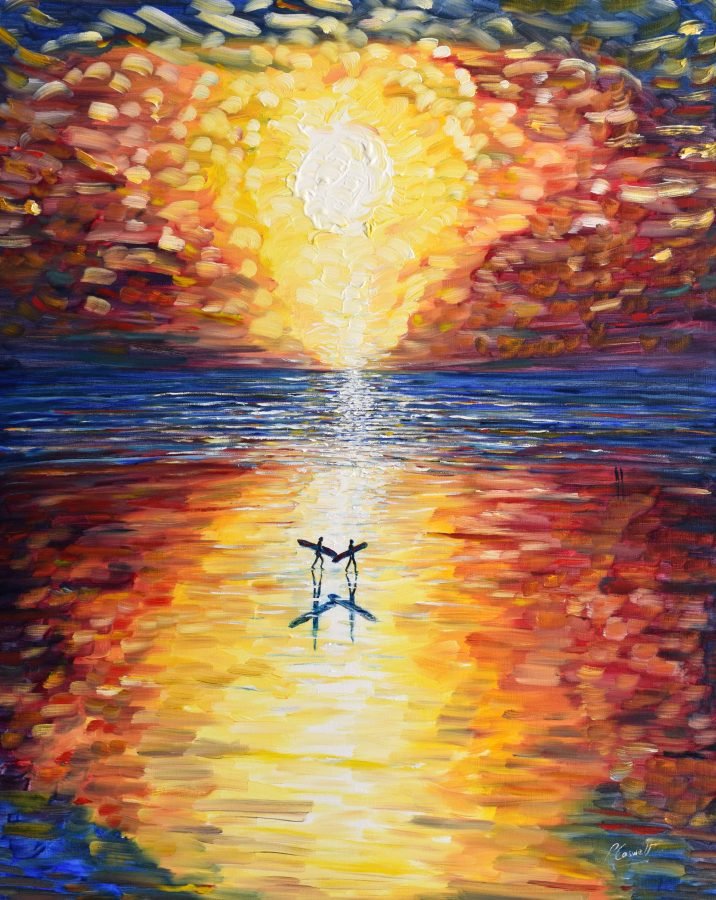 You can choose from some very colourful Prints of Ocean Sunset Paintings and many prints of my Sailing Sunset Paintings. My most popular and famous Prints are of my Skiing and Snowboarding paintings which grace the walls of many top end hotels and Chalets all around the world. If you are a fan of London there are some wonderful colours in my Prints of London paintings and some stunning impressionist styles.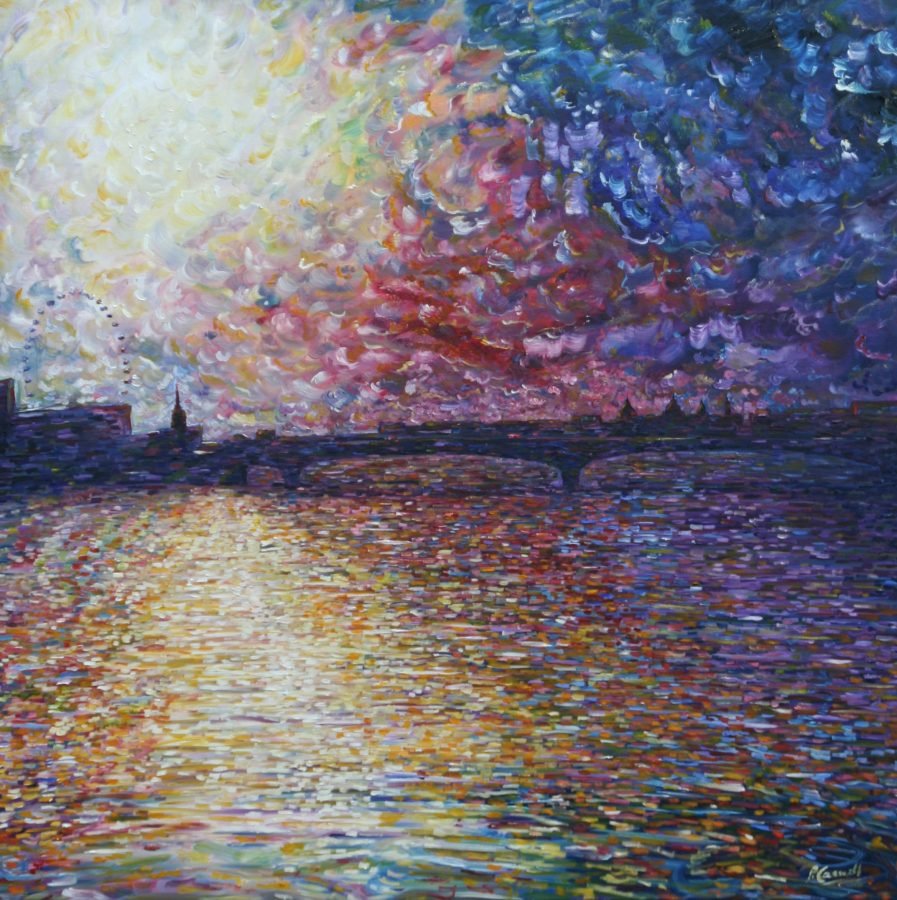 To look at all the Prints in the collection take a look at the Prints For Sale page or just browse through the website www.petecaswell.co.uk.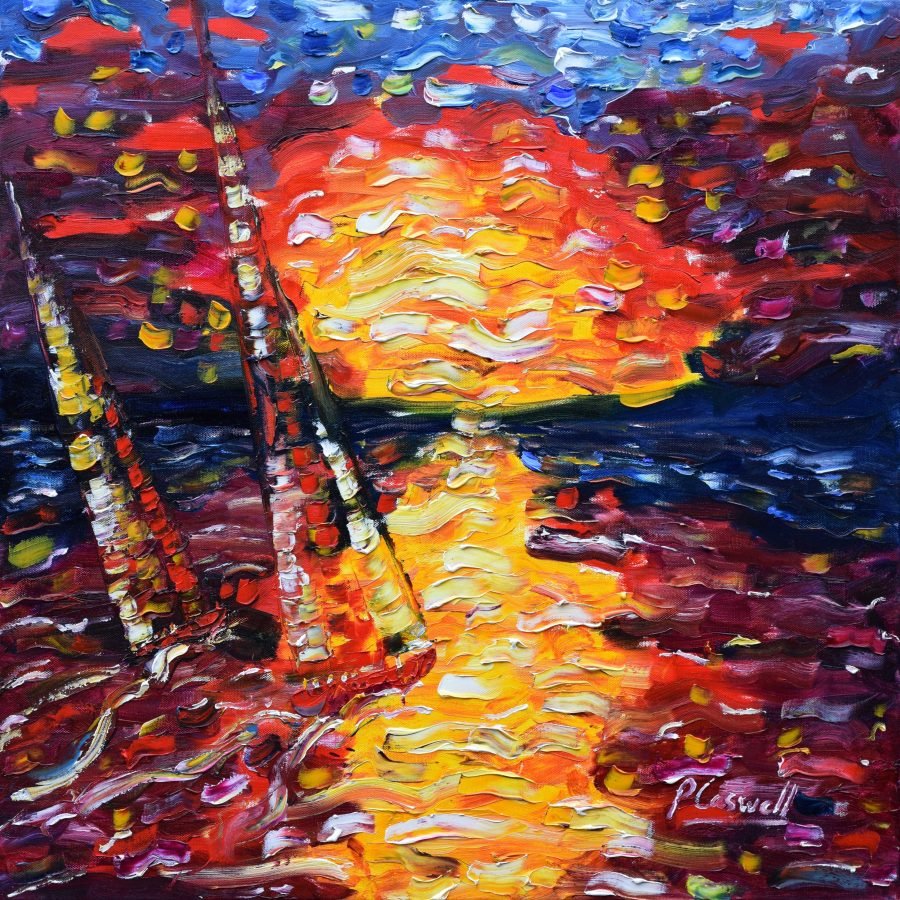 If you know any skiers and Snowboarders they will just love the Skiing and Snowboarding Prints. And if you can afford it you will love the original Skiing and Snowboarding Paintings even more.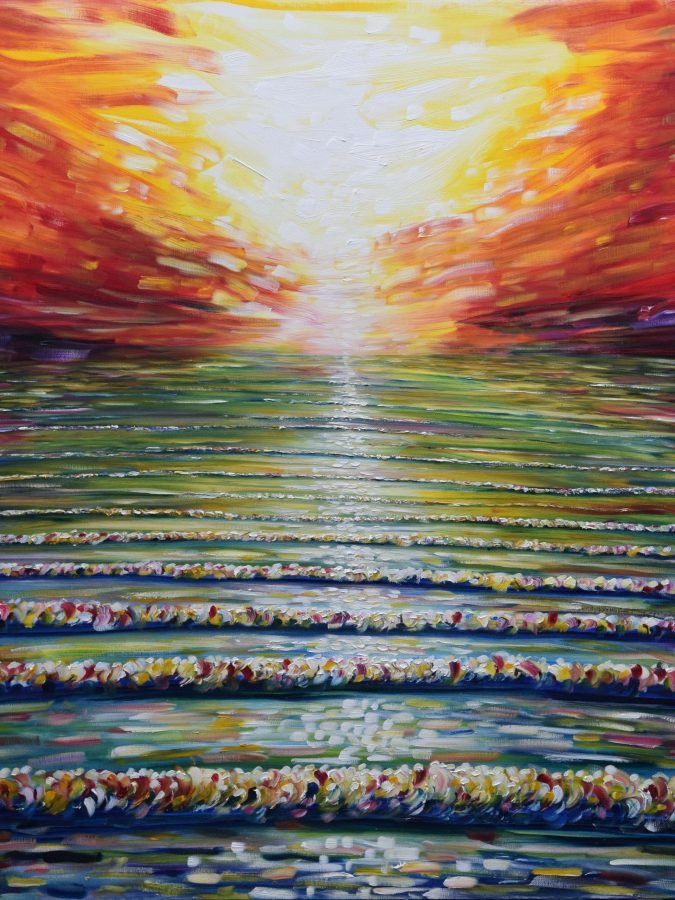 The discount code gives you 10% off my commission on ONLY my Prints from FineArtAmerica and Pixels.com through the links above.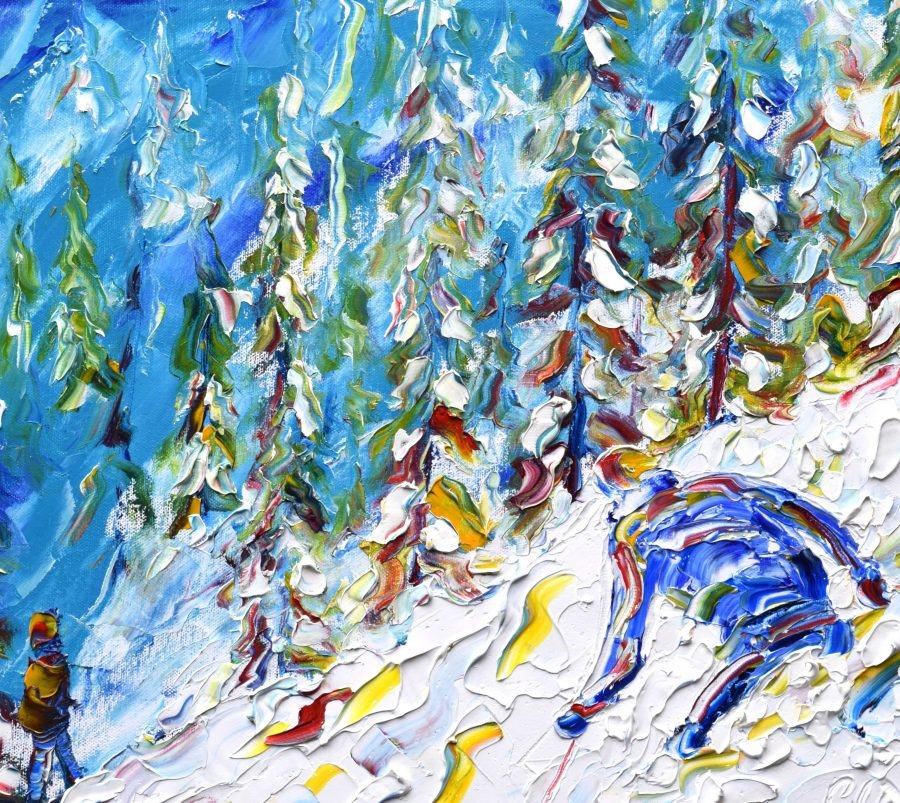 The discount code is FTEXEE      If you are ordering more than 4 prints contact me for a better discount by email of on my Facebook page https://www.facebook.com/petecaswellpaintings/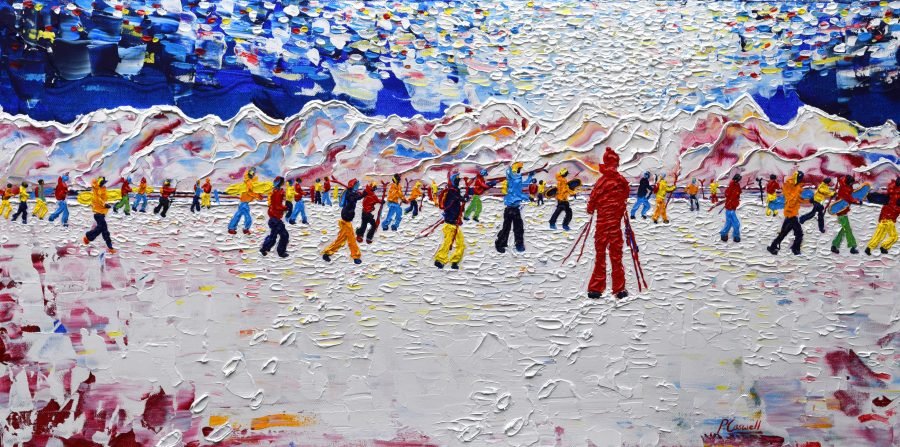 Enjoy the Prints.