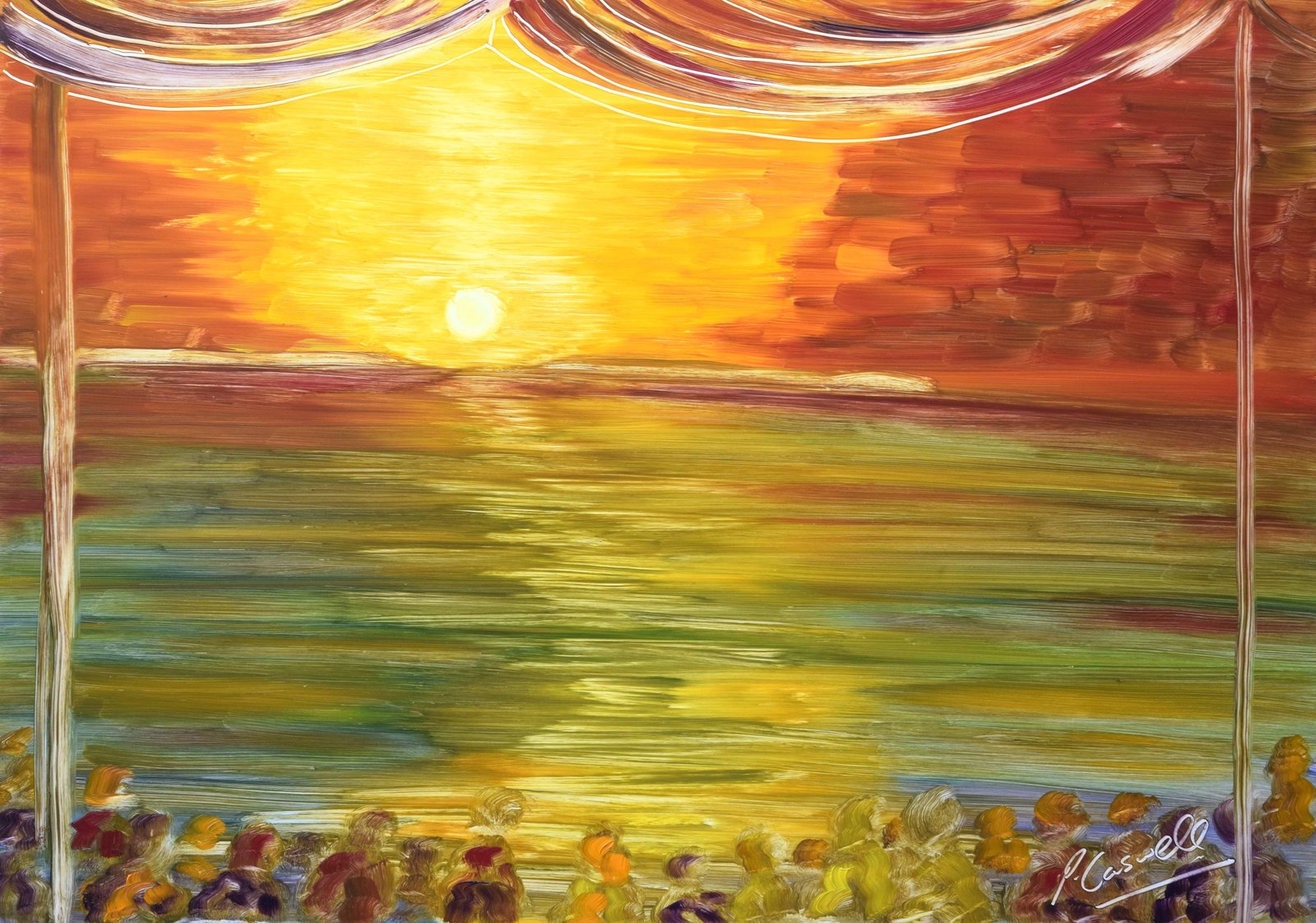 If you need a current discount code for Fine Art America and prints by Pete Caswell, then email me with details of your print order.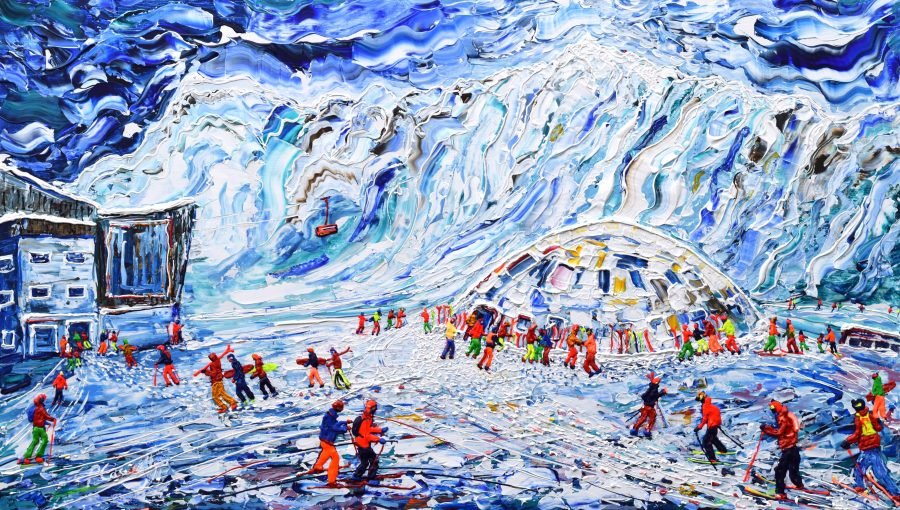 I have uploaded some superb prints to the print site including some really heavily textured close ups of some of the paintings. Luscious. Some of the close ups of the ski paintings make great abstract prints for the wall and add an awesome colour and texture to the wall.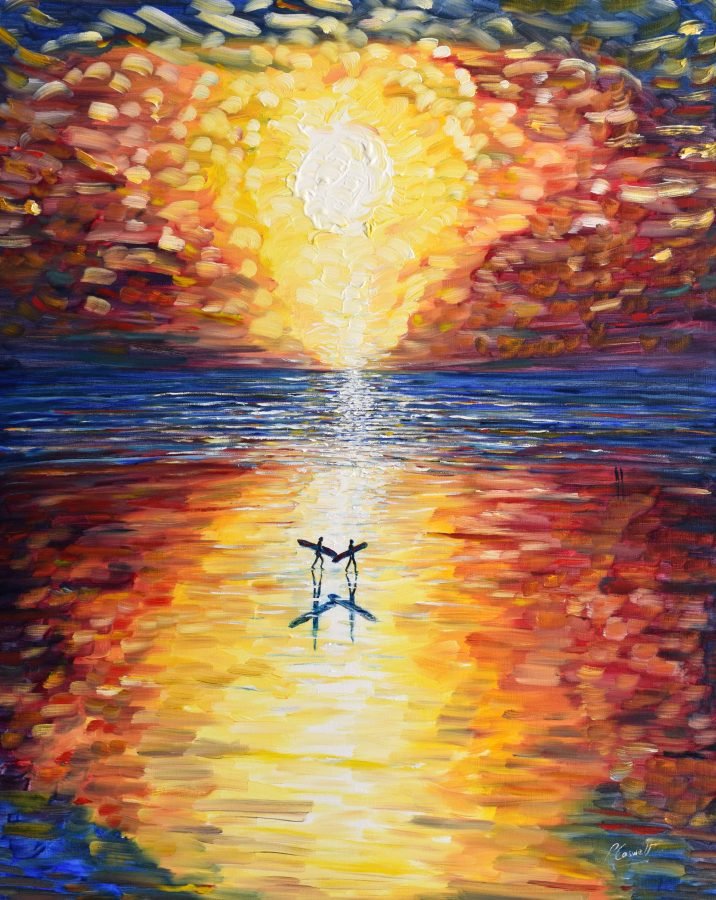 One of the most popular prints are from the sunsets paintings which are a complete colour boost for your room. The way the paintings are constructed draw you into the deep lively colours and make you feel great. Full of energy.