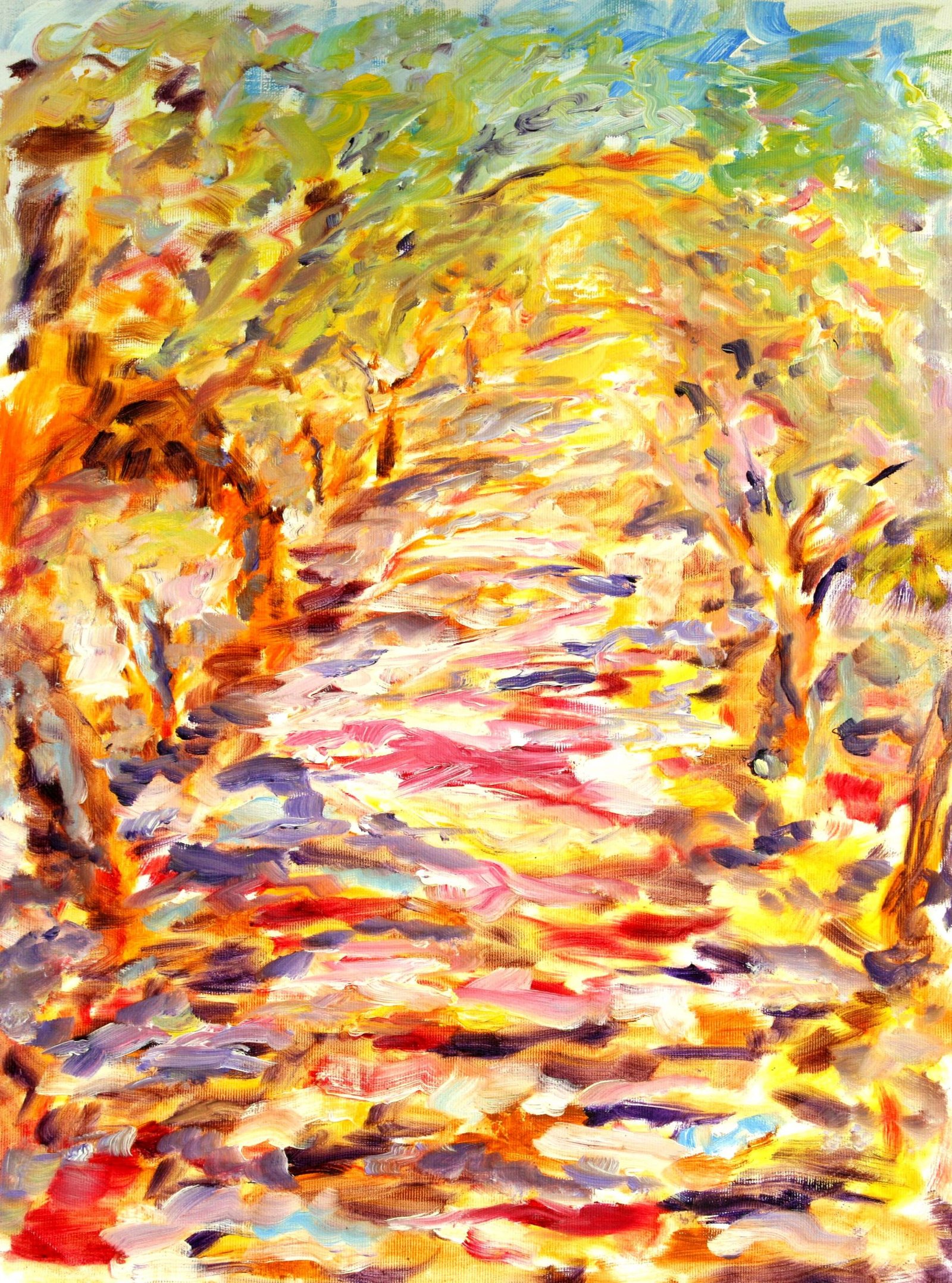 Pete spent much of his early painting years in India, a country imbued with light,energy and the artifacts of a deep spiritual hierarchy. Pete found India mesmerizing and spent many years capturing the sights, light, colour and spiritually charged atmosphere of this exotic country.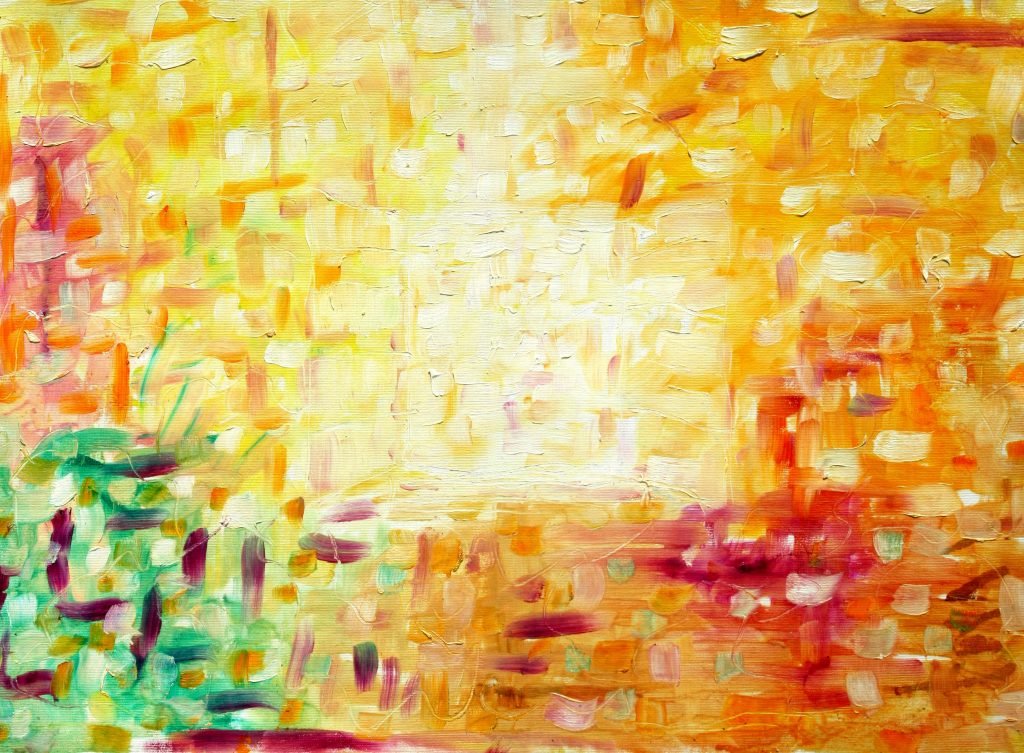 On one of his last visits to the country he distilled all he had learnt into a series of Energy Paintings based around a spiritual site in India, a large Estate where he had stayed many times. The energy in this place was palpable and the focus of the paintings were abstract in nature but for him drew in the uplifting and energising nature of the place, both profound and deep.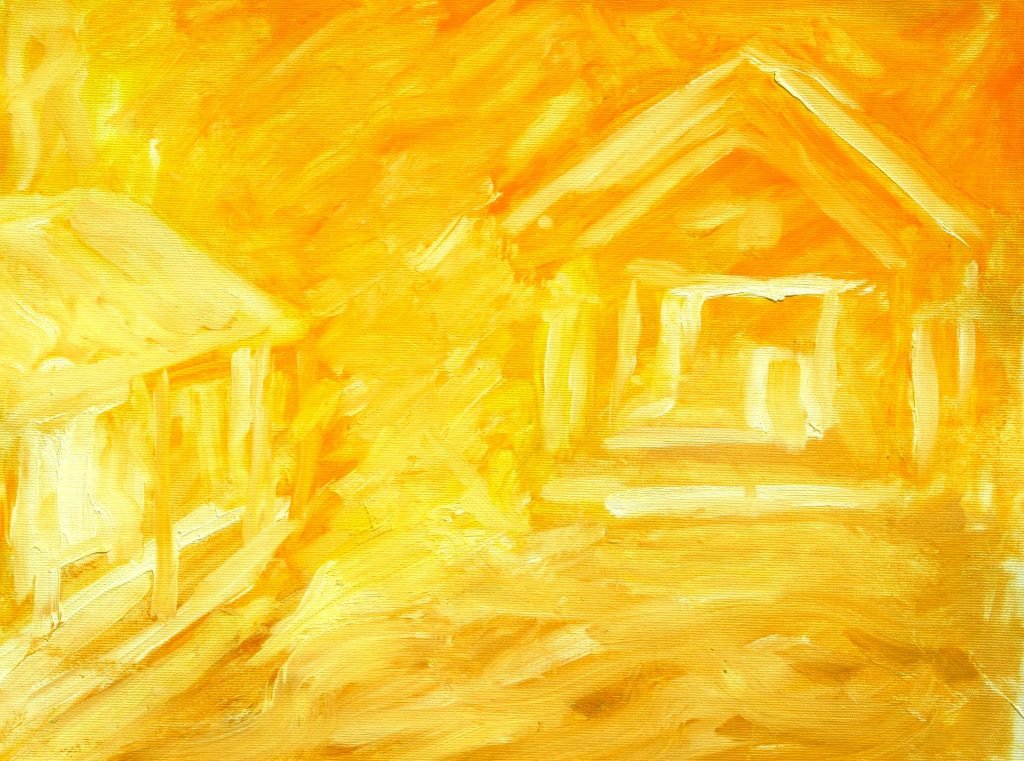 This series of Energy paintings have never been for sale as prints or originals but have formed the basis of his original sunset series using the same techniques to draw the eyes into the painting and create a sense of upliftment, wonder and light.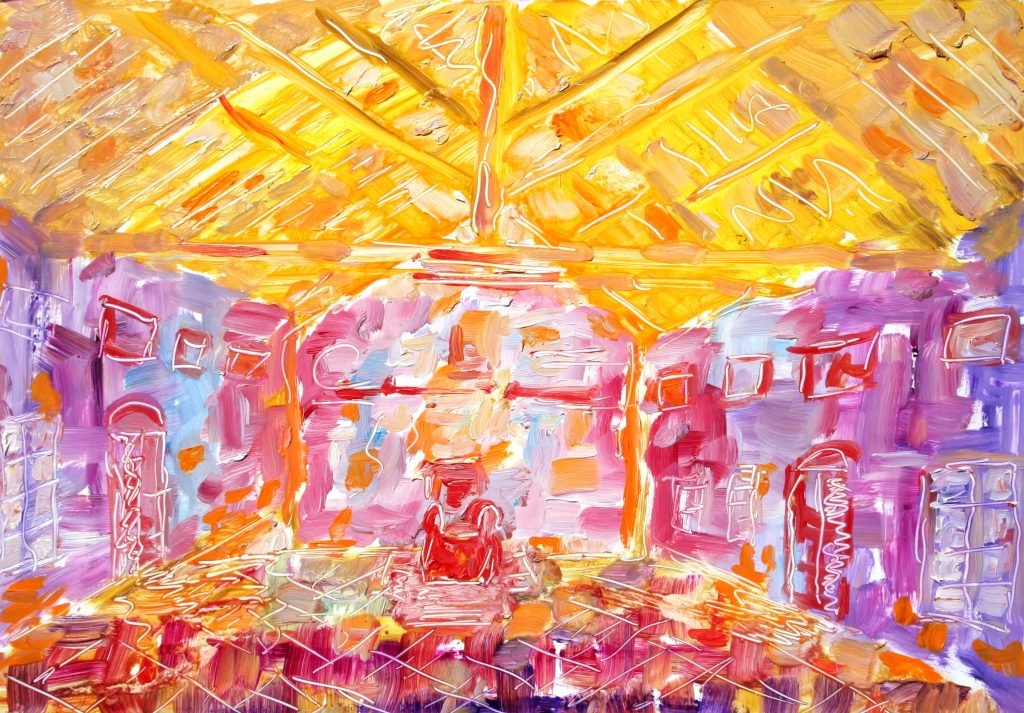 There isn't much to be said about them, they are bright, colourful and abstract, but if you are sensitive to the Spiritual realms, then maybe you will pick up on the Spiritual atmosphere. If you draw a blank, then just enjoy the colours or check out the Sunset Paintings Blog. and the ski paintings on the home page www.petecaswell.co.uk
You can see Pete Caswell's current collection of India Paintings as Prints here…India Paintings as Prints
and Pete's Original India paintings currently for sale can be viewed here India Paintings for Sale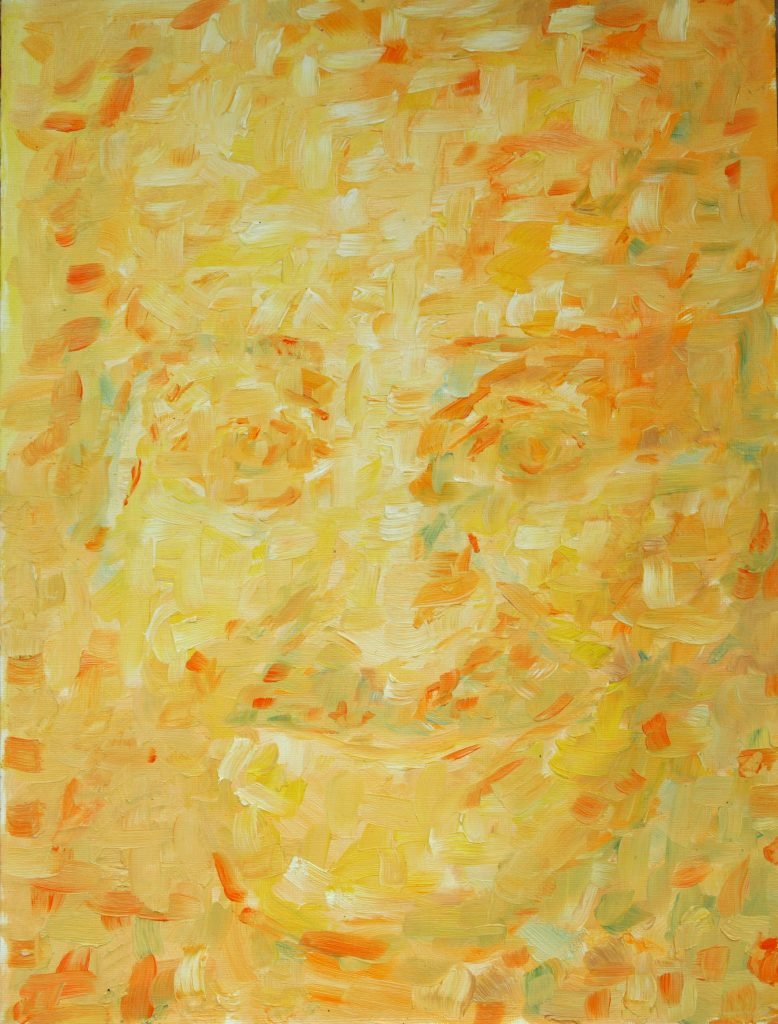 It is from these Energy Paintings Series of which a few are printed above that most of Pete's current painting styles emanated. His long stays in India and his extensive travels around the world to places of great beauty helped to mold this series of Energy paintings into a more worldly and enlightening form.