Impressionist Brush Strokes of Pure Colour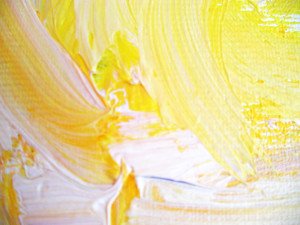 Full of brush strokes. Most of the oil paintings are of a vibrant and bold impressionist style, emerging out of a sea of colourful strokes, dabs and lines. Sometimes only a colourful thin line, others thick and broad, laid as buttery paint onto the canvas or partly obscuring another stroke. This vibrant colourful layering creates a dance of colours on the canvas as they mix together in your eye to form the final image. They add an atmosphere of vibrant colourful light and joy to any room. I hope the sense of joy is imbued in the paintings I have created for you to enjoy.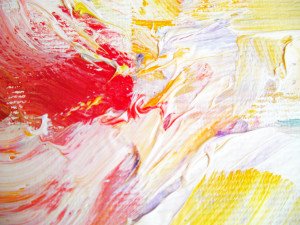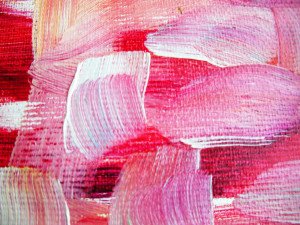 Some paintings are lavishly layered with thick butter like brush stroke of pure colour giving a superb texture. Some paintings have sub layers of texture over which a picture is painted. Other paintings are painted onto a smooth canvas/board allowing one colour to be laid thinly over another and the image etched back out of the painting. This technique works wonderfully with images water laid over the sand, reflections and complex images of flowers.

Take a look at the lovely textures, colours and brushstrokes using the zoom feature in the online viewer of the paintings.
Zoom in close to the paintings and look at how the colours interact.View the paintings for sale and you can really zoom in to see the details and textures. Click on the painting you like, then once slected click again for full screen view, then click again to zoom in.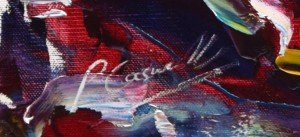 Follow the Blog to see more of Pete's comments on his painting style and new releases.