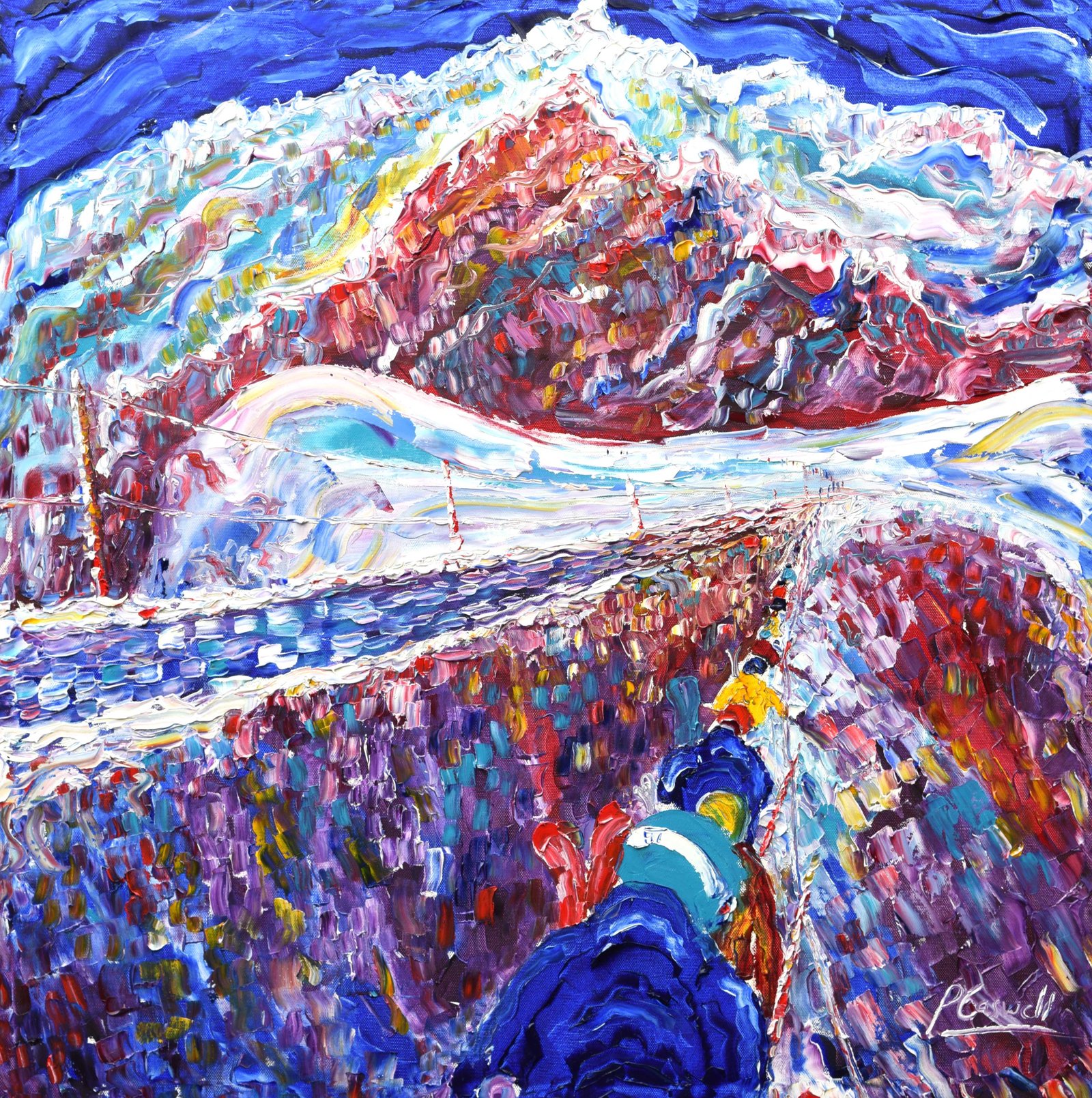 Ski Lodges in North Devon  25/08/15

For the lovers of the snow Pete Caswell has opened his first ski lodges in North Devon for experiencing his wonderful pistes of powder and excitement. Year round powder conditions should prove a real draw. Each lodge is full of Pete's new season collection of skiing and snowboarding paintings of your favourite Alpine resorts.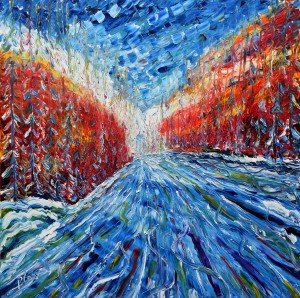 Every year Pete travels the Alps painting all of his favourite places in the best resorts in the Alps. To cope with his love for the snow, Pete created three luxury lodges where visiting guests can stay. In the Autumn the lodges are themed on epic ski, snowboard and powder days in your favourite resorts. This year you can see skiing and snowboarding paintings from Tignes and Val D'Isere, Verbier and Zermatt and the Three Valleys.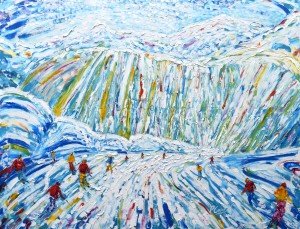 If you still hunger for more art, maybe from the warmer climes of Cannes or the Caribbean, you can always warm up in Pete's art studio with exciting and colourful exhibitions of sailing, surf and ocean sunsets from those warm and cosy winter getaways.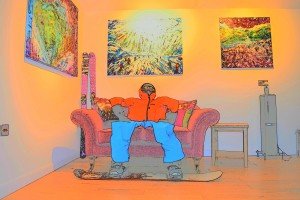 You can google Pete Caswell or check his website www.petecaswell.co.uk and book a lodge at www.thegallerylodges.co.uk.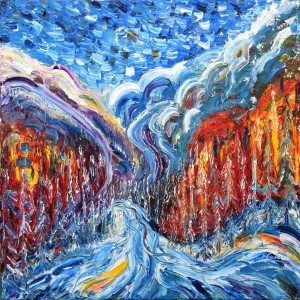 Clients
Pete's paintings are sent to clients and collectors around the world from Australia to South Africa, India, Thailand Europe and the Middle East and regular customers in London, Monaco and Geneva. In January alone, amongst the other sales, Pete sent six paintings to a new private Chalet near Verbier in Switzerland and the next week hosted a guest from the US Embassy who took home another 5 paintings.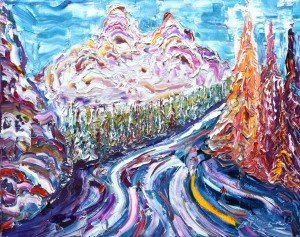 "My biggest worry when we get a busy month is that we will sell out. An affluent client can easily buy nearly everything we have on the walls. It's a bit embarrassing to explain to the next visitor to the gallery how the walls are empty because the last client bought all of those on display."
With regular sales to fund managers and private bankers with their own private chalets in the Alps you can't help thinking that those in the financial know are snaffling up a bargain before the inevitable price rise of this highly collectable ski art.