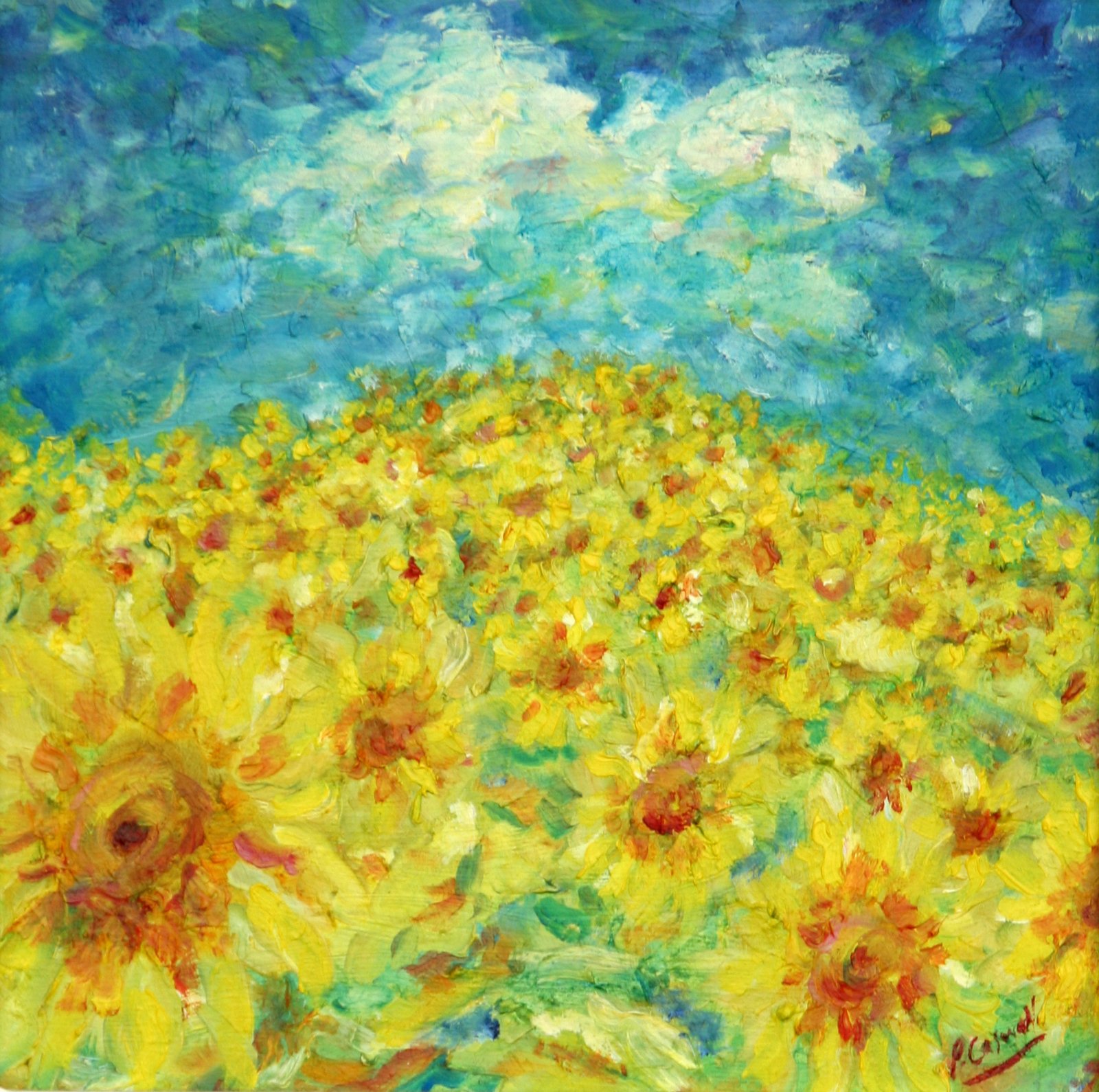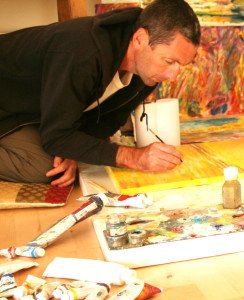 New Paintings for Sale Blog
This new paintings for sale blog is where you will find all of the new paintings for sale as they are released and information about all of the paintings you can buy on the web site. Check out all the large and colourful oil paintings for sale as they are painted.  The blog is split into 4 catagories;
New Painting For Sale  – where you can find the new paintngs for sale as they are released and stories about ehir creation.
About the Paintings – information and stories about Pete's art work, style and paintings
Skiing and Snowboard Paintings – During the Ski Snowboard season Pete focusses on painting the ski resorts and slope of Europe and here you can see the new ski / snowboard paintings, trips and resorts Pete will be painting during the season
Press Releases and Stores. If you want an article to feature Pete Caswell in the press, web site or blogg, these are copy free and you can obtain jpgs of his paintings by email request.
You can see Pete's previous blogs on facebook. https://www.facebook.com/petecaswellpaintings and his twitter account https://twitter.com/petecaswell1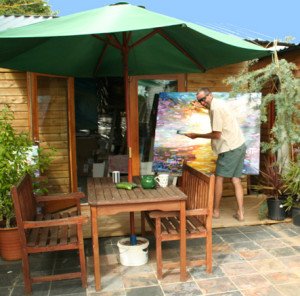 Every painting has a story and achieves an effect. Read all about your favourite oil paintings on the blog and find out what makes them work and what makes them happy. Built into each painting are subtle techniques to make your day happier and more uplifting. They raise you spirits and make you feel good.
Subscribe to the rss feed and get notified of every new painting as it is put on the web site.
Painting in the sun again. Can't wait for summer again.