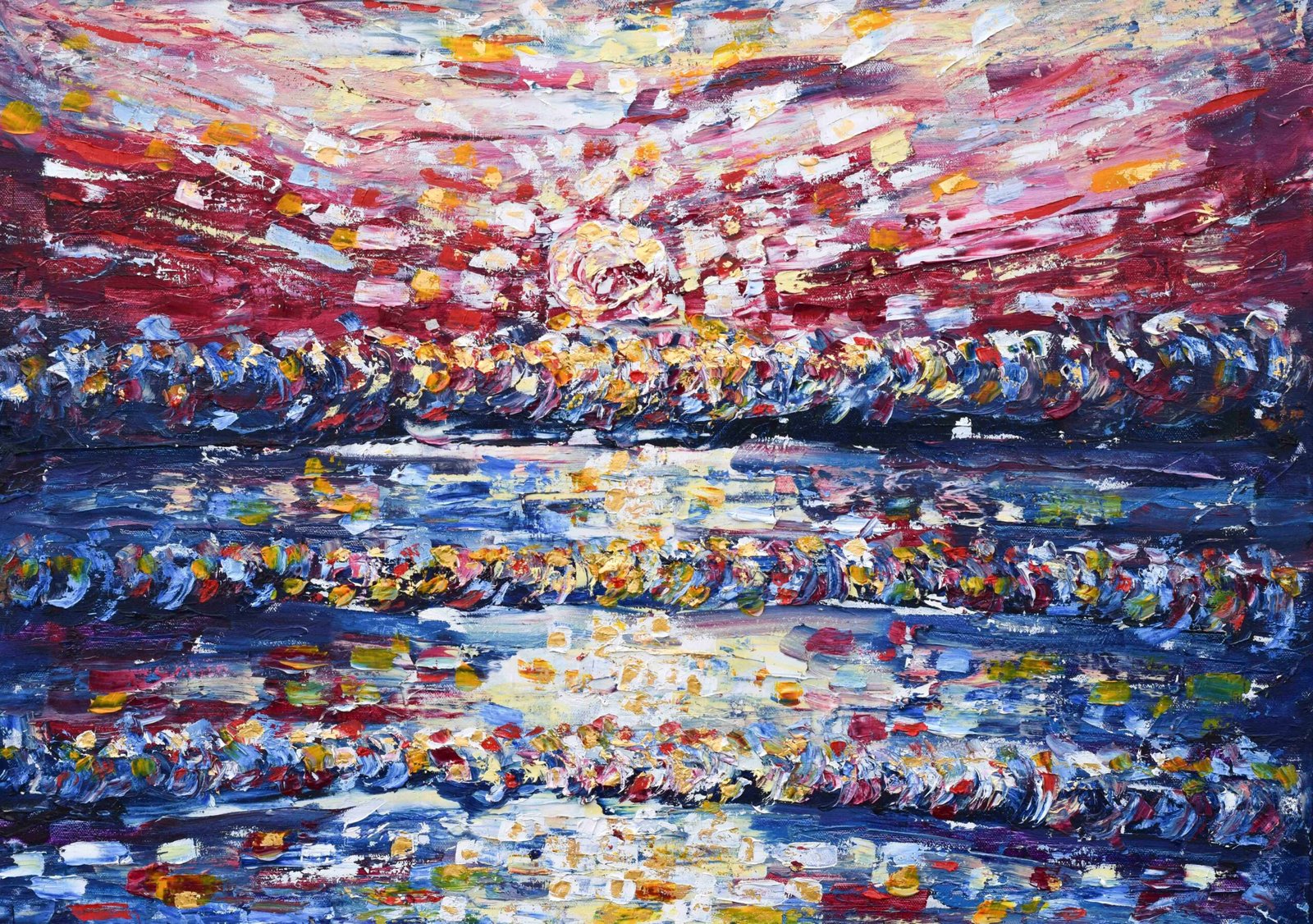 One of the best art galleries in the South West England is Pete Caswell's Art studio in Braunton North Devon. Its a private gallery and visits are by appointment only. Pete specialises in very colourful and semi sbstract Ski paintings from the Alps and Sunset Paintings mainly from the West Coast of England.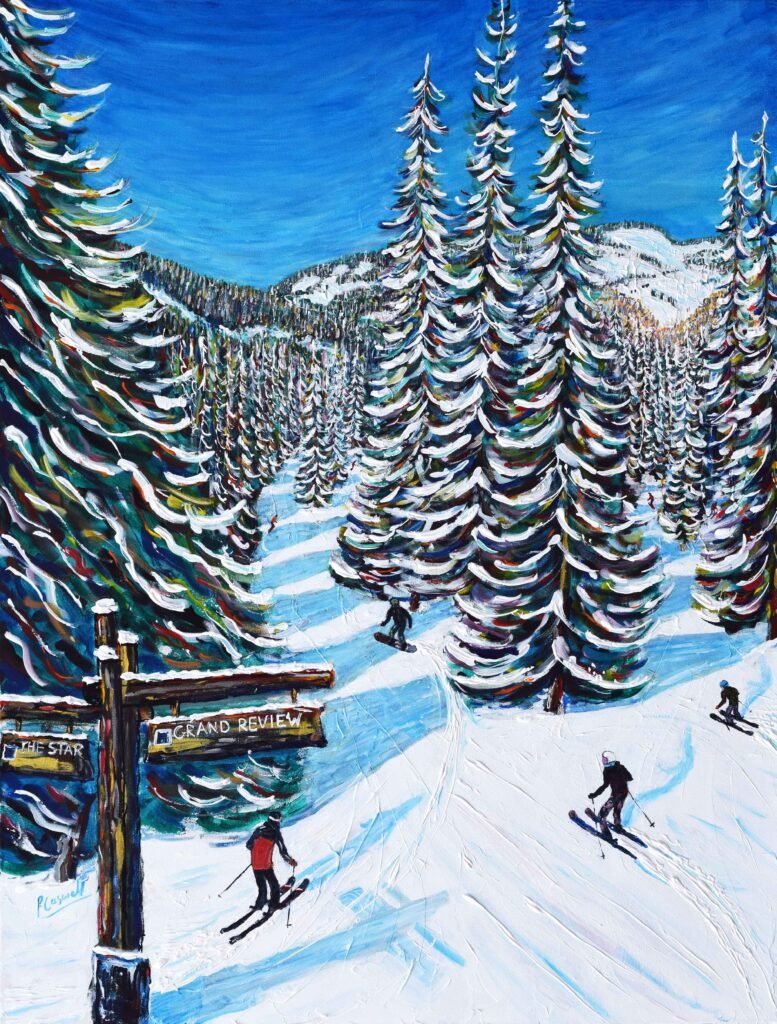 Some of the sunsets are from saunton, Croyde and Woolacombe while some are from Pete's favourite trips around the globe.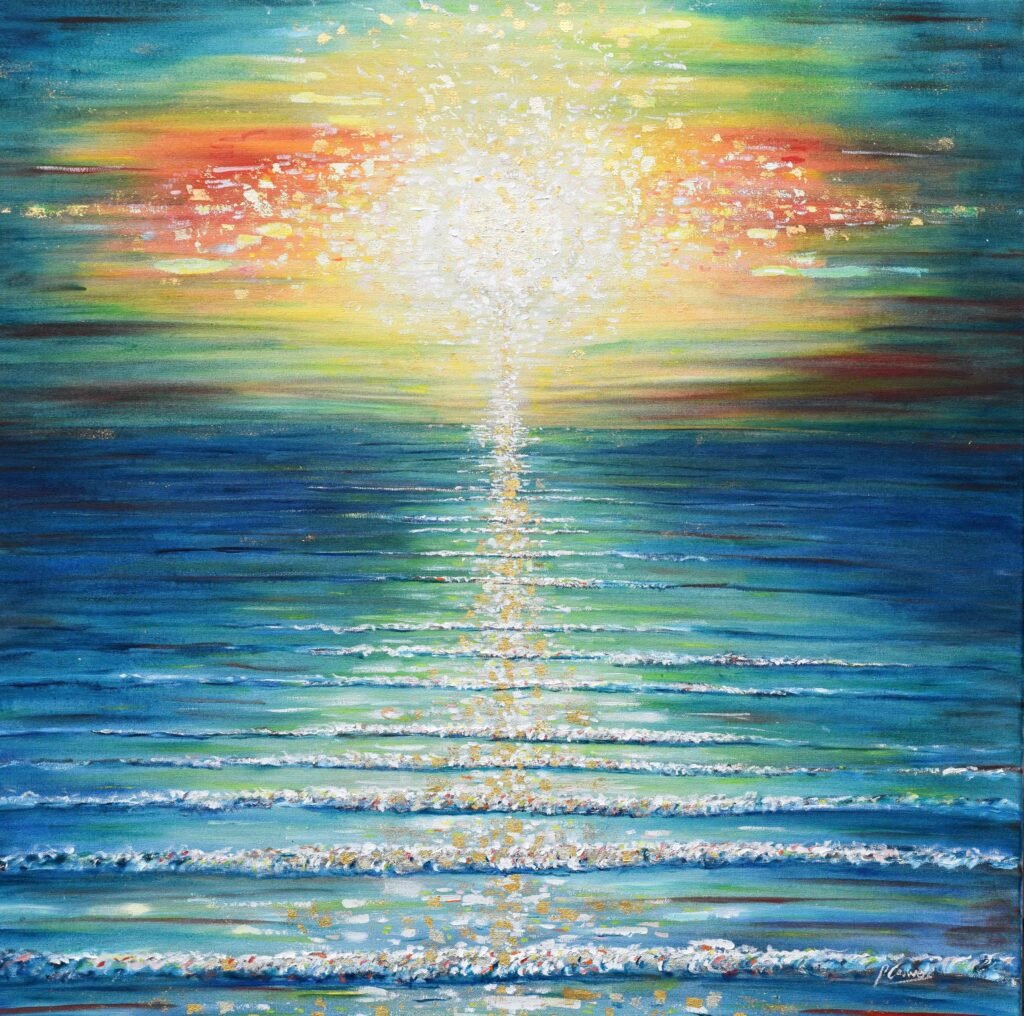 Check out the Sunset Paintings or the Ski Paintings which are listed by country and then ski resort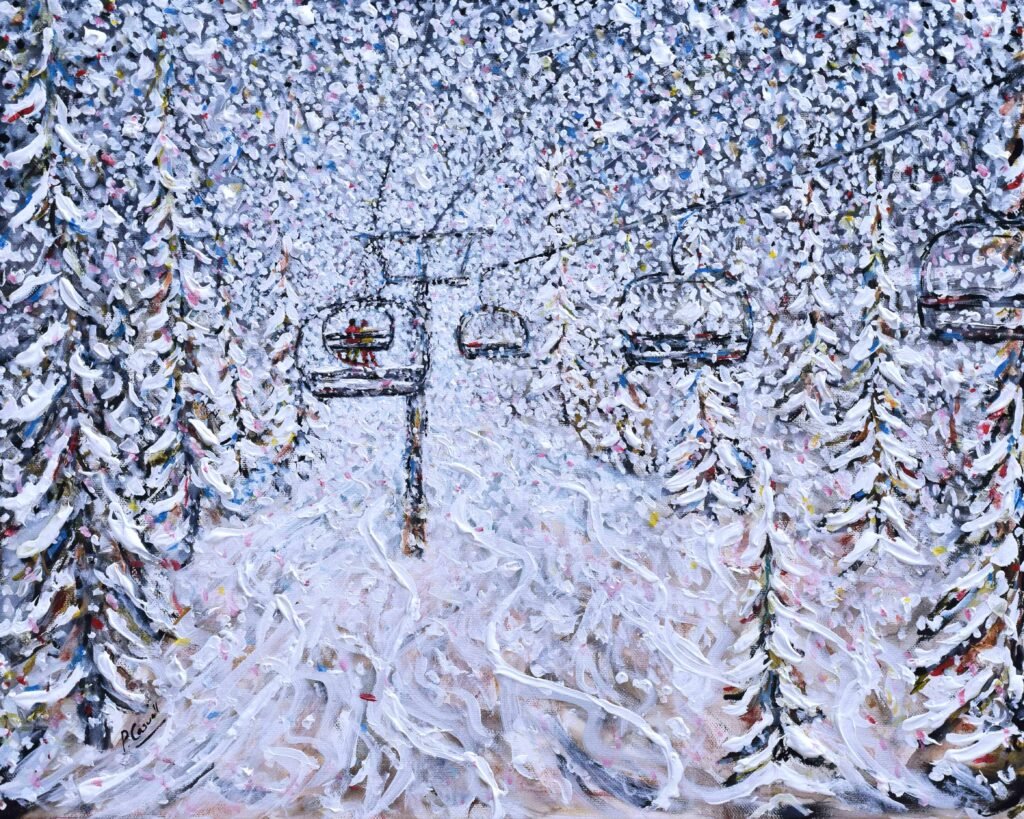 The paintings are also available as prints. If you are ordering the prints from the UK then do check the shipping info here. https://petecaswell.co.uk/wp2/ski-prints/
Ski Prints from the Alps and USA
Sunset Prints from the South West beaches including Saunton, Croyde, Woolacombe, Rock, Padstow.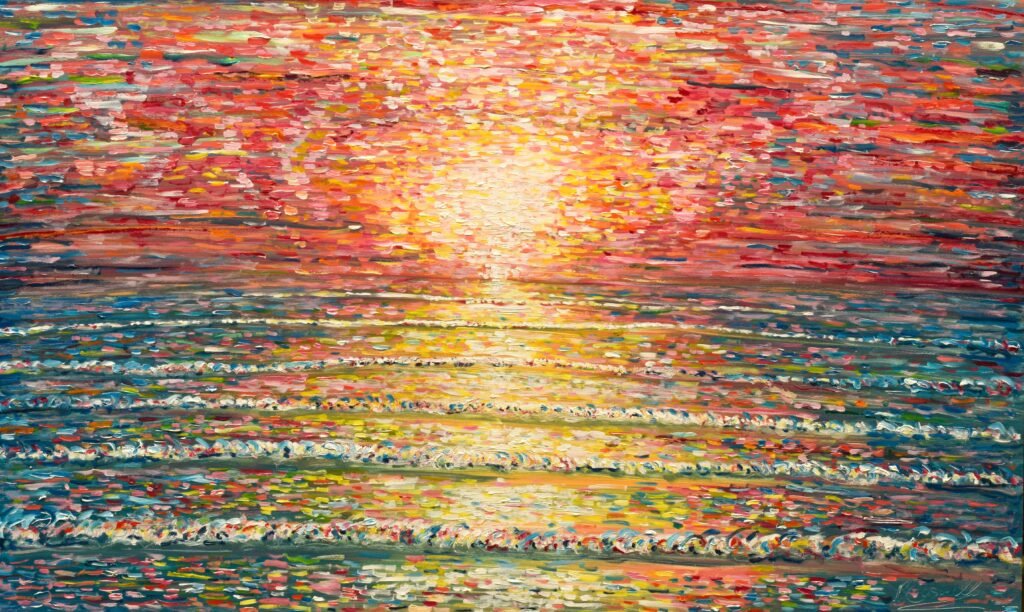 Pete also paints when he gets time for a bit of sailing on his many travels. Sailing prints and sailing paintings are all for sale on the main website with their fantastic bright colours.
If you are a frequent visitor to the South West you can see the Paintings of the South West beaches here and the Prints of the South West beaches and sunsets.
If you do want to look at a paintings, the gallery is a working art studio so you should make an appointment for your visit.