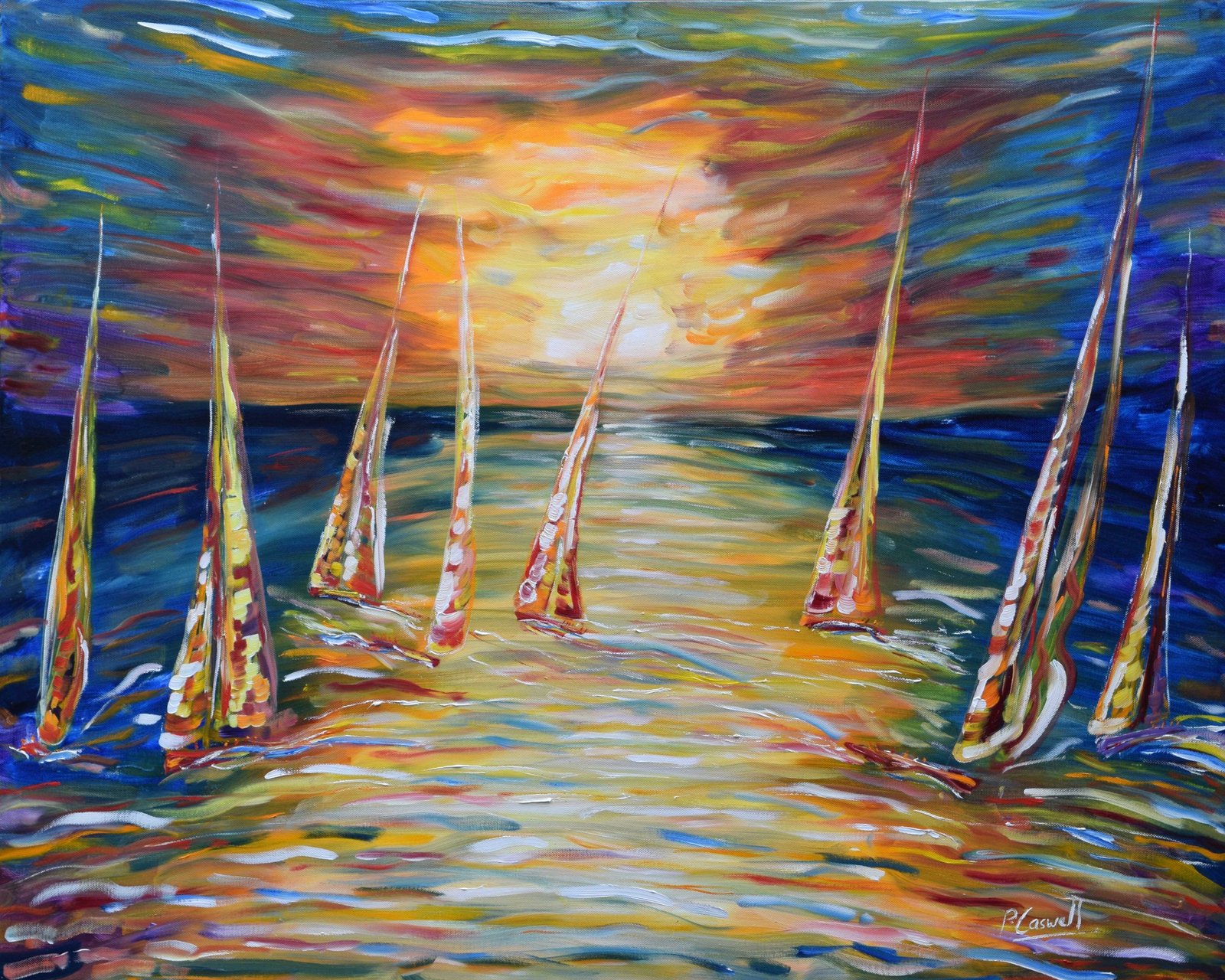 Sailing paintings and Sailing Prints for sale by Pete Caswell. Check out some of the amazing sailing paintings as prints in Pete Caswell's famous colourful and bold be.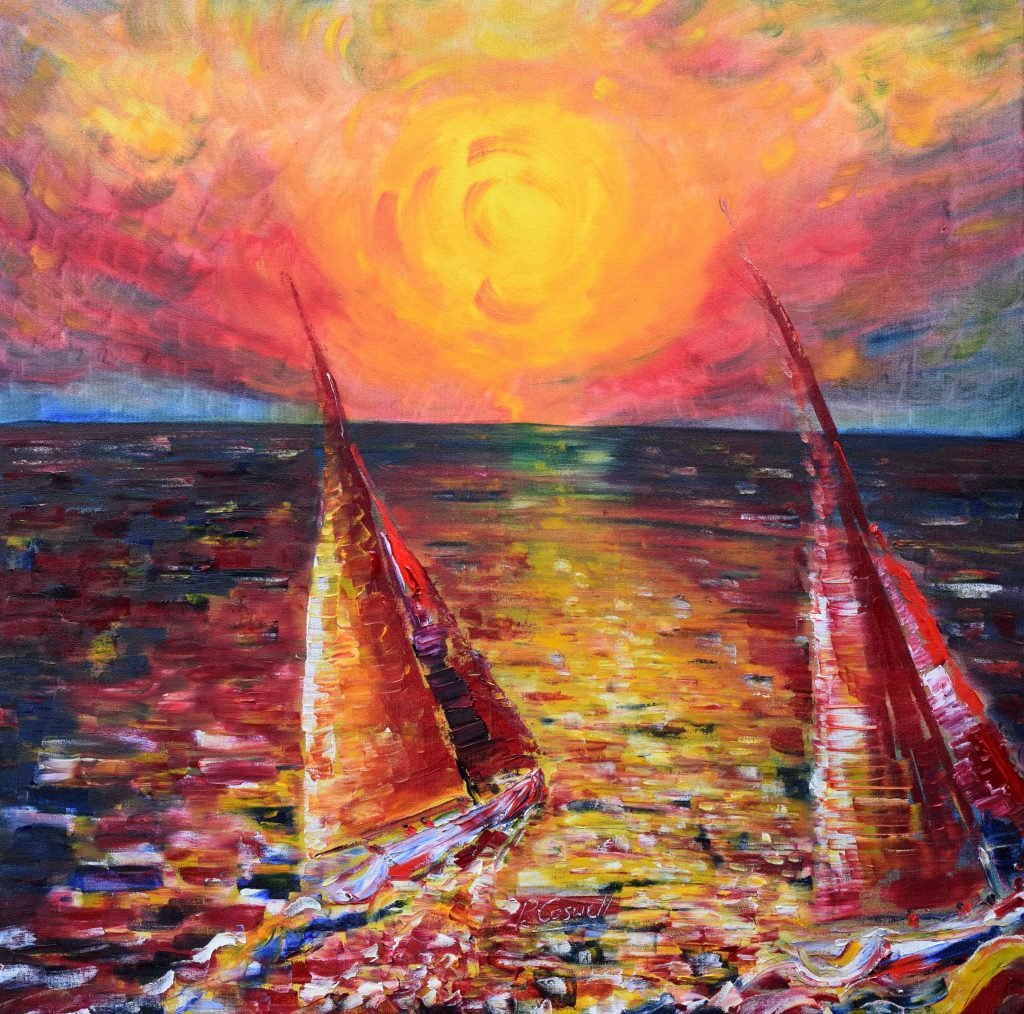 Sailing Paintings https://petecaswell.co.uk/wp2/product-category/sailing-paintings-for-sale-2/
Sailing Prints https://pete-caswell.pixels.com/collections/sailing+and+yacht+paintings
Pete's favourite paintings are from Antigua and English harbour and others from the Panerai Classic series across the South of France including Cannes, Antibes, Monaco and Nice.