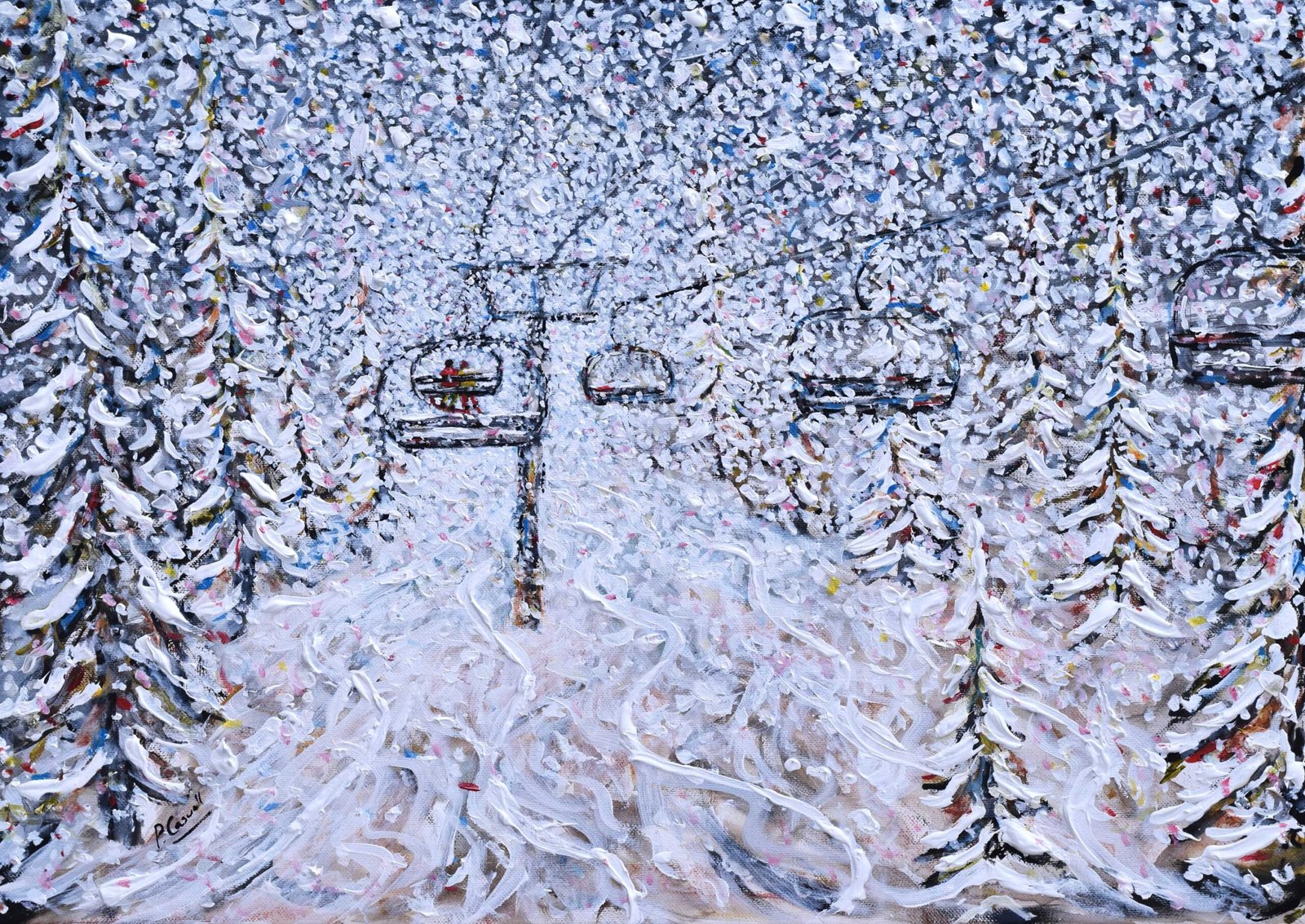 Ski Resort Prints and Ski Resort posters featuring Pete Caswell's famous ski prints from your favourite ski resorts around the world. You can find these ski resort prints and posters listed by resort on the print site. First are the USA resorts including Colorado, then the French ski resorts, Austrian ski resorts and then the Swiss ski resorts.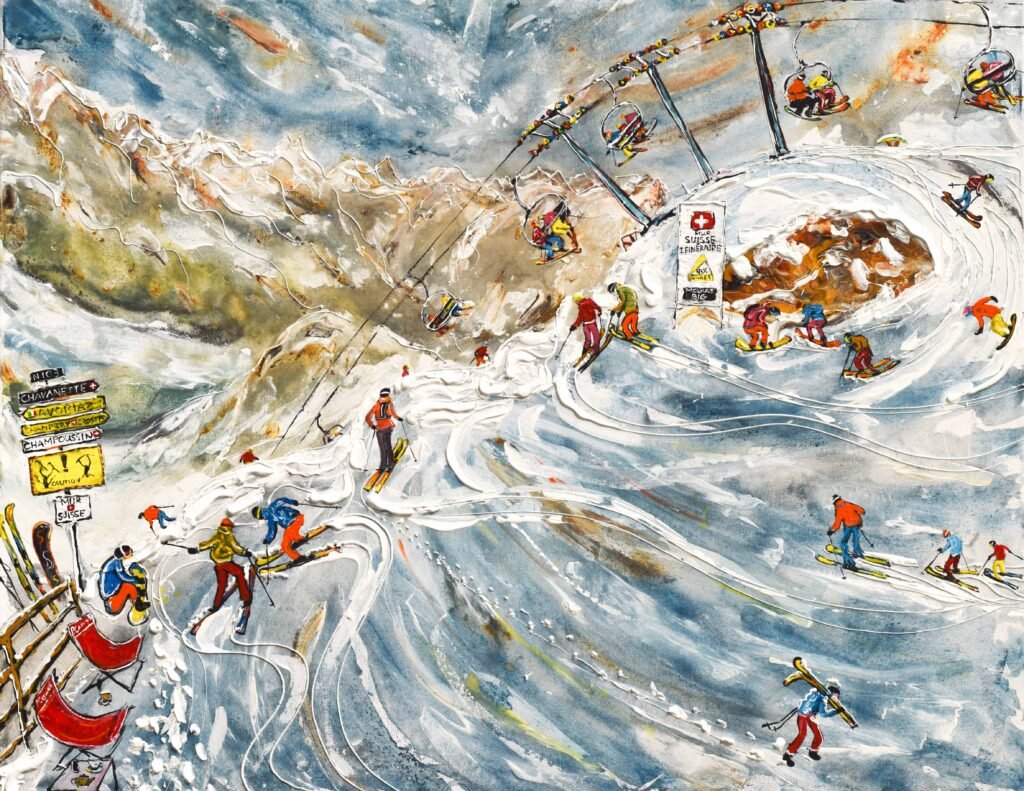 You should be able to find a ski resort print or poster from your favourite ski resort. Pete's paintings are full of colour and vibrancy to remind you of the exciting atmosphere and energy of the ski resorts high up in the snowy mountains.
Check out Pete's ski resorts prints and posters on his international ski prints site with international shipping.