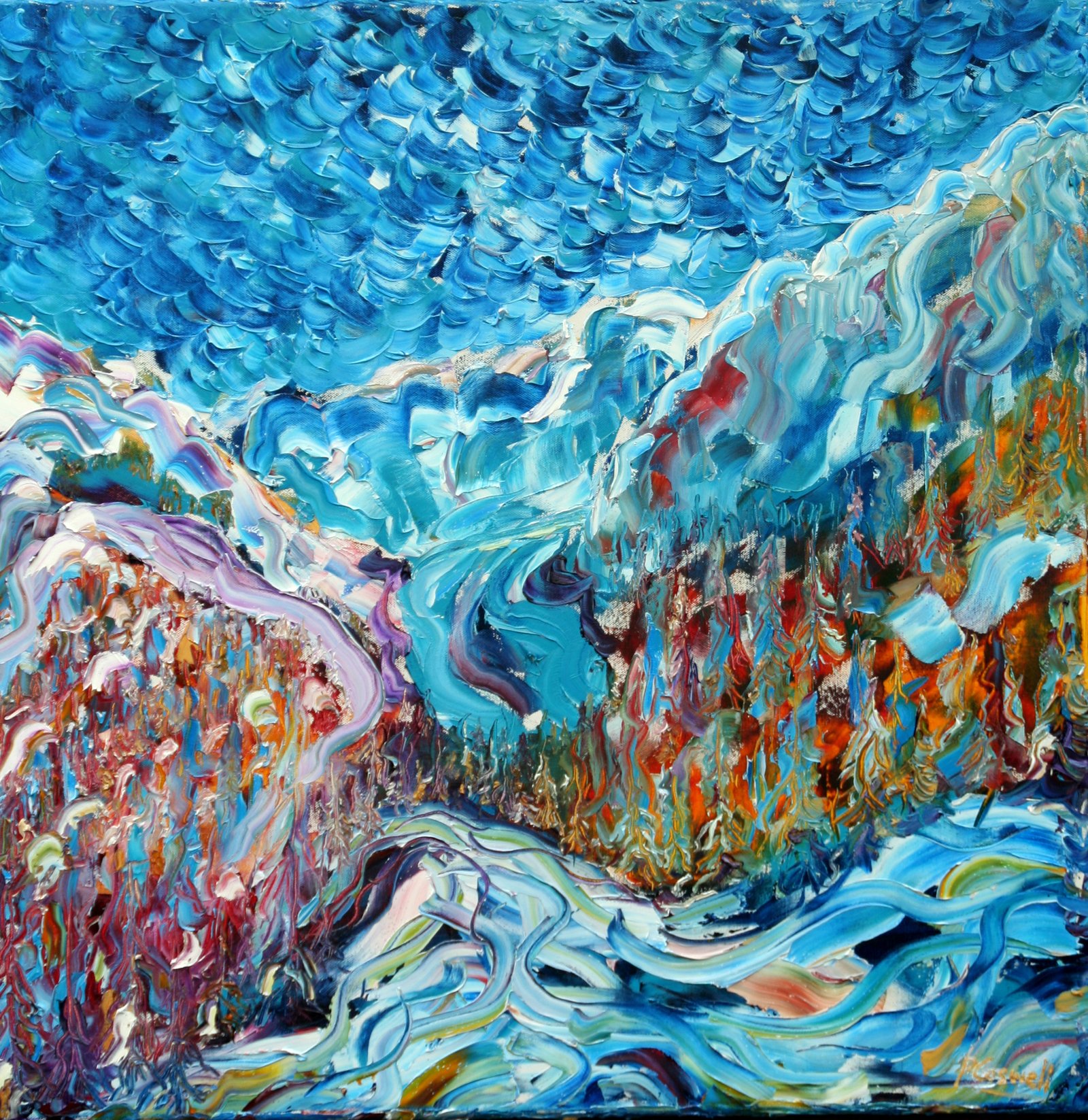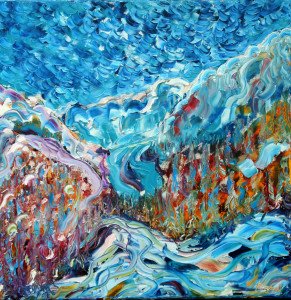 It's nearly skiing and snowboarding time again in Europe. t's nearly time to hit the slopes. To get you in the mood here is this years Exhibition of Skiing paintings and Snowboard Paintings for sale from Chamonix, Tignes, Courmayeur, Val D'Isere, Verbier, Siviez, Alpes D'Huez, Meribel. Full of colour and vibrancy. From the simple colours on white snowy backgrounds to more complex purples and reds to give rich and complex images.
Check out the paintings on https://petecaswell.co.uk/wp2/product-category/ski-snowboard-paintings/
www.petecaswell.co.uk
https://petecaswell.co.uk/wp2/blog/
It's been a busy year. The new studio display space is naering completion and new ski paintings are under way.
New Skiing and Snowboard Paintings For Sale Exhibition in the new year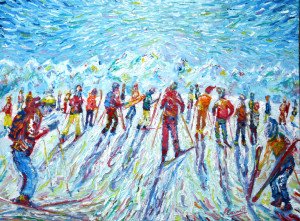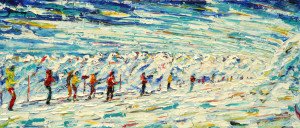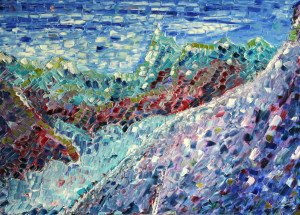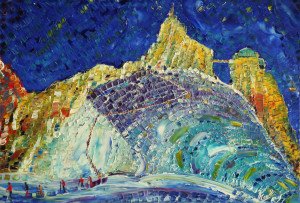 Contact Pete for the latest skiing and snowboard paintings which are ready to leave the studio.